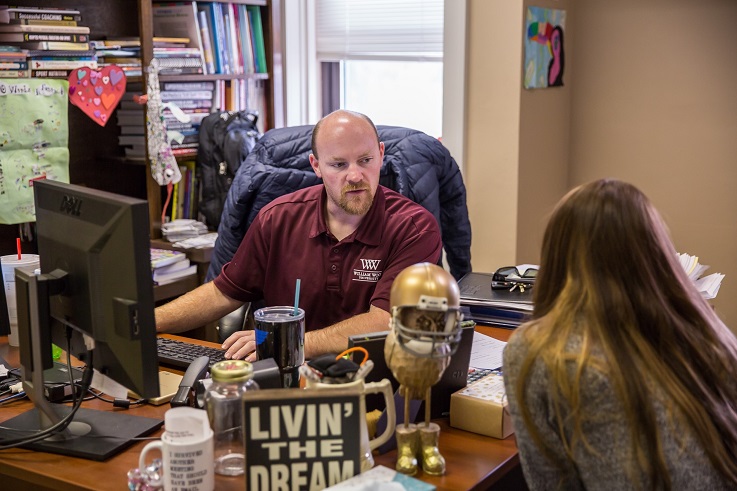 One of the most important aspects of athletic director (AD) jobs, especially at the collegiate level is related to finances. ADs are often responsible for managing athletics department budgets and ensuring department coaches stay within their budget parameters.
That's why one of the courses that MEd in Athletics/Activities Administration students take at William Woods University is EDU 528 – Financing the Athletics Program. This course provides an overview of program budgeting, profit/loss formulas, bookkeeping, bidding processing for equipment and services procurement, plus the basics of contractual agreements and compensation for officials.
The National Collegiate Athletic Association (NCAA) shares some of the responsibilities related to financial management that athletic directors face. For example, collegiate ADs must be well informed on the National Letter of Intent program which creates an agreement with the college-bound student-athlete to attend the college or the university of choice in exchange for financial aid. As such, ADs are often responsible for adjusting scholarship money as the aid may change over time. This requires that ADs be familiar with both the institution's unique policy but also NCAA financial aid regulations.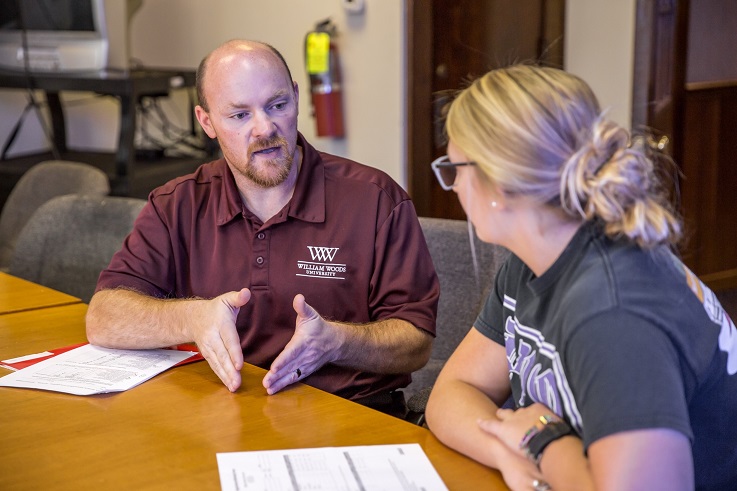 ADs must also understand how their athletics grants-in-aid will be funded. This type of aid is an athletic scholarship typically funded by private donations to the university's athletics program, though in some cases an endowment may provide some support. For this reason, fundraising plays an important role for athletic directors. According to some experts, ADs may spend more than a third of their time in fundraising activities. The time that's left is usually divided between event management, hiring supervising coaches, administration and budgeting.
Jason Belzer, founder of GAME, Inc. writes in his Forbes article, "Athletic directors in weaker conferences must find creative ways of raising revenues while dealing with seemingly exponential cost growth, and often must contend with the possibility of cutting programs to make their budgets work."
However, not all athletic director positions have the same financial implications. Finances and associated challenges vary drastically depending on the Division level, public or private school status, or simply the timing. Belzer explains, "If the institution is in the process of a major fundraising campaign to build a new stadium, they may look to an administrator with a stronger development background. On the other hand, if they are reeling from an academic scandal, they may look for someone who brings a strong commitment to compliance and reform."
Given the diversity of required skills that vary based on the school, Belzer notes that the best ADs take the time to do their own research about a particular institution. In doing so, they can determine whether they are a good fit before taking the job.