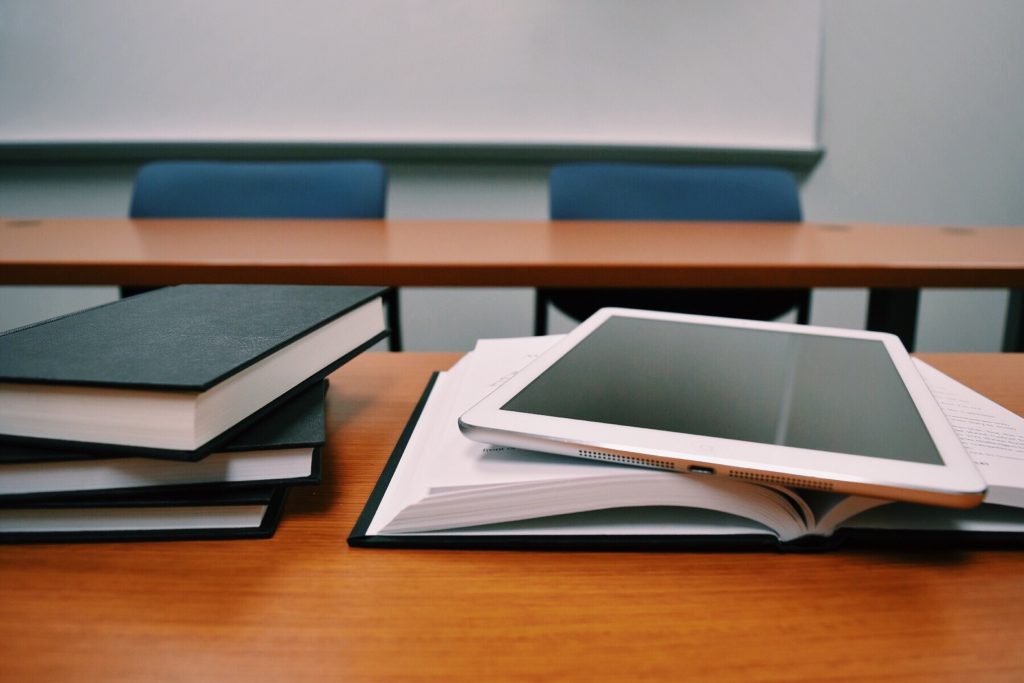 The interactions between girls and boys at school influence how women and men relate as equals in the workplace. This is part of the reason why advocates for coeducation say it is a way to socialize young people so they are better prepared for their futures in the workforce and society.
Coeducation and Curricula
Coeducation is the integrated education of males and females at schools and learning facilities. Coeducational schools reflect the diversity of society. Co-ed schools typically offer a curriculum that is accessible to all students and encourages a wide range of learning opportunities. By minimizing gender-linked stereotypes in coursework, educational opportunities can appeal to individuals' interests, aptitudes, and motivations as opposed to categories like gender.
On the other hand, proponents of single-sex education say students can also flourish academically in single-gender classrooms. The National Association for Single Sex Public Education (NASSPE) asserts that schools that use best practices for gender-specific teaching may be more successful at teaching to boys' and girls' strengths.
Research shows the benefits and drawbacks of both models of education. In the past few decades, studies, including a comparison of same-sex and coeducational schools by the U.S. Department of Education, produced mixed results that are not conclusive enough to fully endorse either. Researchers on both sides of the debate continue to work and adapt to current education trends.
Benefits of Co-ed and Single-Gender Formats
Education leaders must evaluate both the merits and obstacles of the different learning environments. Here are common arguments for both coeducation and single-sex education.
The Case for Co-ed
Offers school diversity—students will find it easier to adapt in many different environments.
Teaches equality and tolerance—co-ed schools treat students to be tolerant of each other.
Promotes socialization—students enrolled in mixed classrooms experience being with members of the opposite sex and are comfortable interacting with each other.
Prepares students for the real world—students are exposed to an environment that reflects the larger society.
Improves communication skills—studying in co-ed schools can help an individual communicate in different ways.
Challenges sexism—a co-ed environment gives students the chance to express themselves and share their views.
The Case for Single-Gender Education
Lessons tailored to unique interests and skills—curricula in single-sex classrooms are developed without the influence of social expectations based on gender roles.
Ease of forming relationships—camaraderie forms naturally without concerns about cliques and social status.
Minimizes distractions—students focus more on academics and extracurriculars.
Removes double standard—girls and boys might be held to obviously different standards in co-ed environments but might not in single-sex schools.
Breaking down gender stereotyping—students confidently pursue interests without the assumption of female- and male-dominated subjects.
More relaxed environment—there is less of a desire to impress the other gender.
How Aspiring School Leaders Can Maximize Student SuccessThe debate over coeducation vs single-gender education is just one of several educators are facing today. School leaders must incorporate changing attitudes to build effective educational models. William Woods University's Online Education Specialist in Educational Leadership degree prepares individuals who are often already teachers to be leaders at the school-district level. This Education Specialist degree program features courses like Issues in School Superintendency, which examines the historical perspectives and issues that superintendents face—knowledge that can help educators maximize student success.