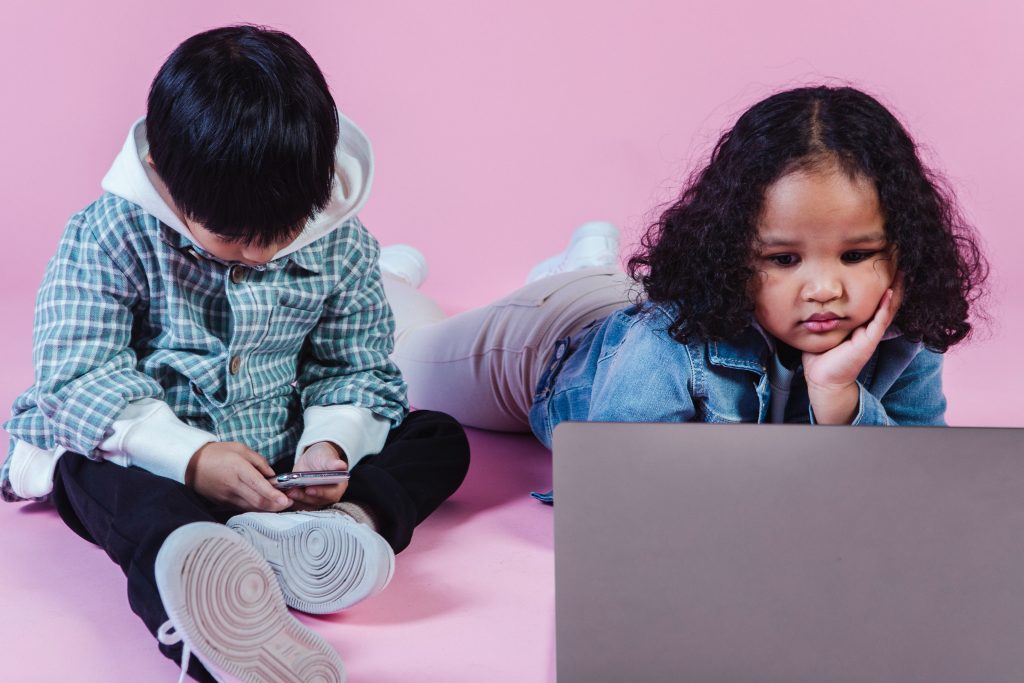 Media literacy education teaches students to critically evaluate and create media messages. It is important for the health and well-being of youth and their future participation in civic and economic life.
Teachers are significant in helping students understand the differences in media outlets, the messages they receive, and the ethical methods for producing their own media.
What is Media Literacy?
Media Literacy is the ability to:
decode media messages,
assess the influence of those messages on thoughts, feelings, and behaviors,
create media thoughtfully and conscientiously.
This expands the concept of literacy, as today's messages come in many forms and literacy no longer refers simply to the ability to read and write. Media literacy also empowers people to engage in the media environment.
People are exposed to countless media messages each and every day. We receive these messages from the internet, television programs, news outlets, advertisements, music, video games, and several forms of media. This consumption occurs around the clock and often on mobile devices we can fit in our pockets.
Skills Needed for the Digital Age
As media expands, it is important for people to understand what is being communicated. This requires honing media literacy skills. It starts with children who are now being exposed to media at younger ages even before they begin formal education.
Media literacy is crucial for developing knowledge about the social, political, and economic forces that influence content.
The main media literacy skills are (according to Introduction to Mass Communication Book by Stanley J. Baran):
The ability and willingness to understand content, pay attention to it, and filter out noise.
Understanding and respect for the power of media messages.
The ability to distinguish emotional reactions from reasonable ones when responding to content.
Acknowledging the heightened expectations of media content—it is easy to give meaning to random content.
The knowledge of different genres and how information is given by those sources.
The ability to think critically about media messages and understand, for example, that not everything you read on the internet will be true, even if it comes from a credible source.
The knowledge of the internal language of various media and its effects.
Benefits of Media Literacy
There are several benefits of media literacy for students. First, it helps students become smart consumers of media and responsible producers of their own media. In a larger context, media literacy fosters collaboration by encouraging respectful discourse.
Media literacy will continue to be important as accessibility to various content grows. It is an area in which teachers can have a profound impact on their students.
Critical thinking skills help young students in many areas as they grow older. Educators, therefore, should focus more on teaching students how to strengthen these skills.
Preparing for the Future
Media literacy is one of many topics that today's educators and education leaders must be knowledgeable of. The Education Specialist (EdS) in Educational Leadership program offers coursework in current topics necessary for providing quality education.