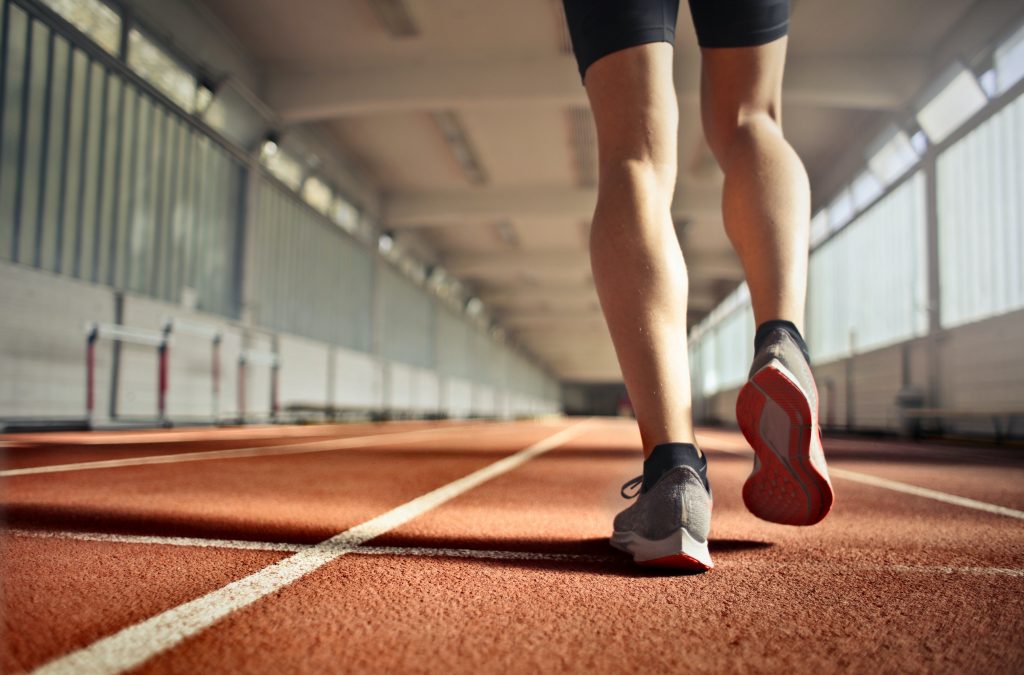 How can athletic directors prove they are proficient? Experience is crucial, but certification attests to the determination they have to be experts in their field.
NIAAA Certification Levels
The National Interscholastic Athletic Administrators Association (NIAAA) offers programs for middle and high school athletic administrators to achieve a variety of certifications. To earn certification, athletic administrators must complete designated Leadership Training Institute (LTI) courses and an exam for one level and a project for the highest designation. They must also read and abide by the NIAAA Code of Ethical and Professional Standards.
Registered Athletic Administrator Certification
Certification types include Registered Athletic Administrator, which requires candidates meet qualifying criteria and complete entry-level courses with a specific focus in athletic administration. The Registered Middle School Athletic Administrator certification is open to candidates pursuing skills and employment in the administration of middle school athletics. Candidates in the middle school program must complete courses that provide in-depth study that focuses on the development of middle school athletic programs.
Certified Athletic Administrator
The next level of certification beyond the Registered Athletic Administrator programs is Certified Athletic Administrator. This program is open to athletic administrators with at least two years of experience in a public or private school setting that serves grades 6-12. As with all levels, candidates must complete athletic administration courses. Unlike other levels, Certified Athletic Administrator certification requires candidates pass an exam.
Certified Master Athletic Administrator
The highest designation—Certified Master Athletic Administrator—requires coursework and completion of a project that is assessed by the certification committee.
NIAAA certification is widely regarded as an educational standard for athletic administrators. It is fully registered by the National Certification Commission, meaning it meets criteria for quality, value, and integrity. The certifications are part of the association's commitment to the athletic administration profession—providing opportunities for continuing education and professional growth.
Benefits of Certification
It is important for athletic administrators to be credible leaders. Certification shows they have the expertise, competency, and professionalism required for their field.
In the same way qualified teachers should instruct students, athletic directors should have the qualifications needed to oversee the school's athletic programs. Middle and high school athletic directors' responsibilities include organizing team schedules and transportation, budgeting, and connecting academics and athletics.
In addition to organization skills, interpersonal skills are essential for athletic directors to communicate with school administrators, teachers, and coaches. These skills extend to interactions with student-athletes, parents and families, and members of the community. Also, athletic directors should be equipped with financial skills to effectively maintain budgets.
NIAAA programs are designed to help athletic directors enhance their ability to manage athletics within the school setting. Training includes courses on organizational management, leadership, and developing and supporting student-athletes. Courses also help keep athletic directors up-to-date on industry changes by examining current issues in education-based athletics.
Certification Process
The NIAAA certification process starts with an application to become a member of the association. The application seeks background information regarding education and experience pertaining to athletic administration. It must be approved by the NIAAA certification committee before an applicant proceeds to the next steps in certification.
There are many ways athletic directors can take the courses needed for certification. LTI courses are offered at state conferences, webinars, and online. They are also offered annually at the National Athletic Directors Conference.
Individuals seeking certification should refer to the NIAAA website for costs associated with membership and LTI coursework.
An Athletic Administration Degree
William Woods University's Online Master of Education (M.Ed.) in Athletics/Activities Administration leads to the initial NIAAA certification and is one of the few programs recognized by the association as meeting the educational requirements for becoming a Registered Athletic Administrator or Certified Athletic Administrator. Pursue this degree and begin your journey to becoming a fully qualified athletic director or administrator.