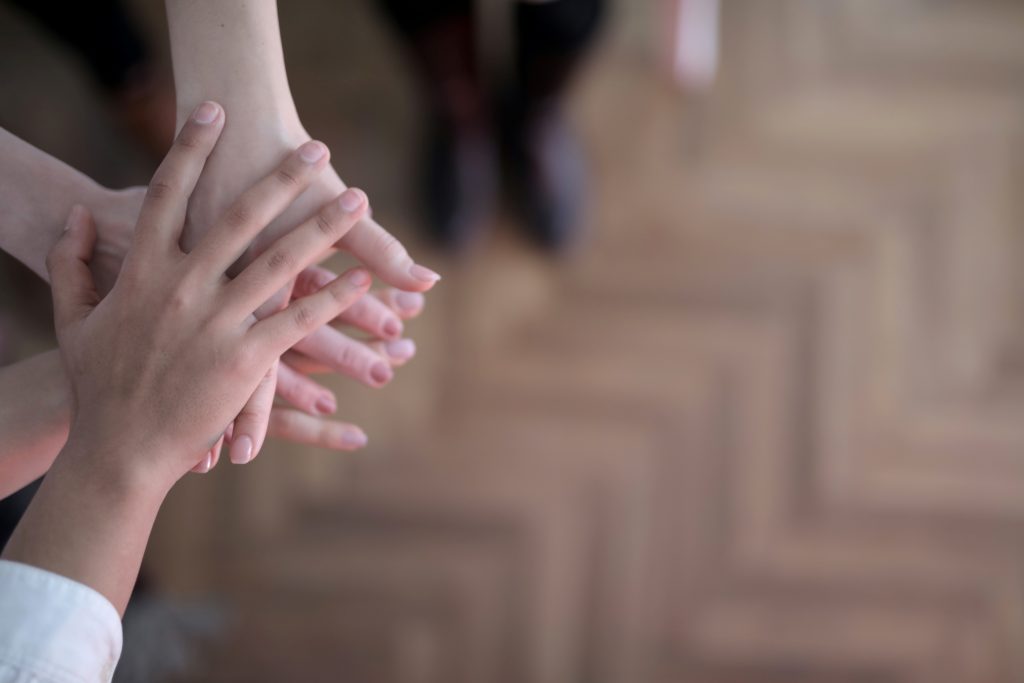 Schools are nurtured by the communities that surround them. Therefore, strong ties to the community can benefit schools in many ways.
Effective school leaders understand the importance of the larger community on the education of their students. They know how to build partnerships with families and community members to create caring and supportive environments inside and outside of school. They are also visible in the community—establishing trust and transparency.
School administrators interact with the community often and are responsible for maintaining the relationship between school and community. Therefore, school leaders must develop strategies to strengthen relations and prioritize the community's values.
How School Administrators Connect with Community
There are many ways school leaders can build relationships with their communities. Community engagement is critical; conversations can be planned in advance and thoroughly. Here are some of the practices of school leaders that make community-school strategies more effective:
They listen to parent and family needs, questions, and concerns. Whether it is a brief discussion when parents drop off or pick up their children at school, or larger and more-formal events or surveys, school leaders can gather insights into students' home, social, and community lives. Community engagement requires planning and resource allocation. These plans can be developed with families and the community. Volunteer opportunities also offer community members active participation and a way to use their expertise, abilities, and interests to help schools.
They meet community stakeholders on their own turf. They meet in places outside of the school, including community centers, churches, and recreational areas, to talk with families and community members. There are plenty of engagement opportunities beyond the doors of the school. School leaders can participate in community service; celebrate the community's cultures; and partner with organizations, groups, and businesses to offer something that benefits the community.
They recognize diversity and the different values, beliefs, and practices that make up their students' communities. Instead of viewing roles and circumstances through their own experiences, they consider family and community perspectives. School leaders can customize discussions and activities to best meet the needs of the community—specific families and groups. This creates an inviting environment where individuals feel comfortable and that their voices are heard.
Outreach Leads to Outcomes
Without a doubt, it is important for school leaders to acknowledge the unique contributions of the people in the community.
This means valuing the input of families and community stakeholders and their roles in decision-making. Varied perspectives are especially important when implementing change in the school. Input that comes from several parts of the community can boost student achievement and help schools excel.
Expand Your ReachSchool administrators and principals are responsible for coordinating efforts to engage with families and community in ways that support students. Sometimes, training is necessary for administrators to work effectively within their schools' communities. William Woods University offers an Education Specialist (Ed.S.) in Educational Leadership degree focused on leadership, collaboration, student achievement, and educational equity. This degree program includes courses such as Effective School-Community Relation designed to provide a practical, evidence-based approach to developing an effective school-community relations program.