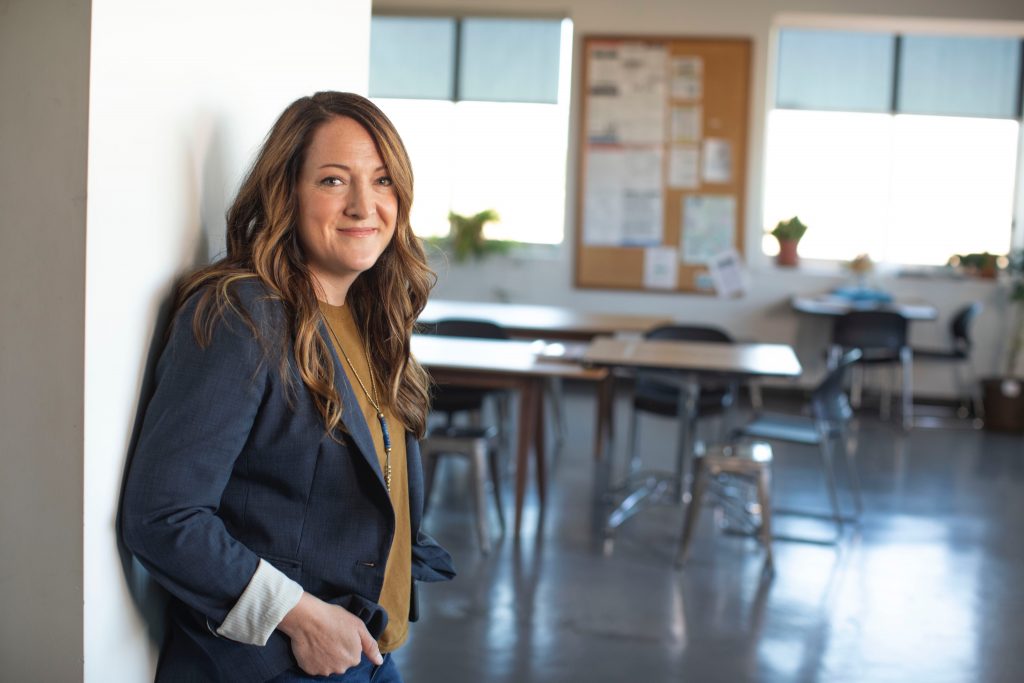 Do you want to be the "CEO" of your school district? If so, then your career in education may be heading toward becoming a superintendent.
Superintendents have several responsibilities. Of utmost importance is the responsibility of providing equitable learning opportunities that help students achieve academically.
Becoming a superintendent takes time, but the role is fulfilling for those seeking to make a difference in an education leadership position.
What is a School Superintendent?
A superintendent is responsible for school district operations, instructional leadership, and overseeing the district's budgets. Their duties include:
establishing educational programs;
managing budgets and spending;
staffing—hiring and supervising staff;
facilities management;
working with school leaders to meet academic goals;
responding to the needs of students, staff, faculty, families, and the community;
applying resources to achieve results;
communicating relevant information to the media.
Superintendents have a broad array of responsibilities. Decisions can be difficult and emotionally demanding. Superintendents, therefore, should have unique skill sets and emotional intelligence to handle the challenges of the job. They work directly with many people, and should understand the value of relationships and varied perspectives.
One of the most important relationships a superintendent has is with the school district's board of directors. The superintendent is responsible for implementing the policies and achieving the goals set by the board of directors. As an education leader, they are also expected to keep the board informed about activities in the district and be willing to make recommendations for improvement when necessary.
Experience Matters
Superintendents should also have detailed knowledge of what it takes to run a school. In addition to facilities, superintendents oversee transportation, curriculum, and food service. The role also requires political savvy because the superintendent is responsible for lobbying for important issues that impact the district. This means it is critical for superintendents to build relationships with community stakeholders and maintain communication with politicians and local leaders.
The pandemic brought attention to the importance of relationships for school administrators. The ability to work proactively, collaboratively, and responsibly serves superintendents well during turbulent times and crises. A superintendent is the spokesperson, or face, of the school district. Because of this, they must also keep open the lines of communication with the media and be readily available to answer questions.
The role of a superintendent is complex. A superintendent often follows accountability procedures and organized systems to keep on top of priorities. Although the position can be demanding, it can also be highly rewarding and superintendents have the benefit of seeing how they impact the lives of many.
Follow a Path Toward Becoming a Superintendent
The path starts after serving at least three years as a school principal. Experience in the classroom is beneficial because an instructional background gives a superintendent knowledge of teaching practices and classroom management. Principal and school director roles provide in-depth knowledge of district leadership and how to support school-wide operations and initiatives.
While these careers are valuable, they are a starting point for superintendency. To become a superintendent and build upon their experience, teachers and administrators could choose an educational leadership degree program that will open up opportunities to district-level leadership.The William Woods University Education Specialist in Educational Leadership degree prepares one for the role of superintendent. The program leads to certification for superintendency, provided all requirements are met. It also provides extensive field experience designed to broaden the understanding of how a school district operates.