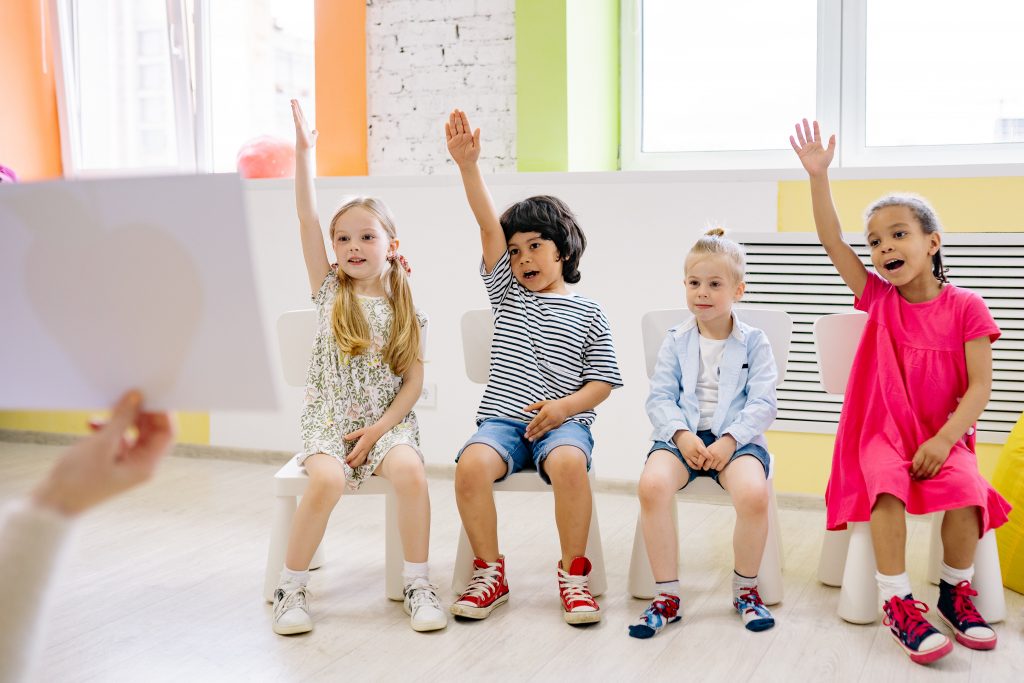 Students need a combination of skills to achieve academic success.
Communicating effectively, practicing empathy, and making decisions responsibly are a few of the social and emotional skills associated with academic achievement. These skills are also part of the social-emotional learning (SEL) framework in education. SEL is designed to help students develop skills for how they interact with others, manage their own emotions and behaviors, and become empathetic and productive members of society.
The Importance of Social-Emotional Learning (SEL) for Academic Success
The main types of skills that educators focus on are:
Cognitive and meta-cognitive skills—critical thinking, creative thinking, learning to learn, and self-regulation.
Social and emotional skills—empathy, collaboration, self-efficacy, and responsibility.
Practical and physical skills—applying new information and using technology.
While all are important, recent studies have focused on the benefits social and emotional skills have on student success.
A major international survey conducted by the Organization for Economic Co-operation and Development (OECD) analyzed how social skills affected the academic success of students ages 10 and 15 from 11 different countries. The study proves that academic development and social development are not at opposing ends of a spectrum. Rather, they are two approaches that can deal with the same problems. A study by the American Educational Research Association concurs, saying elementary school students who develop socialization skills experience higher academic success.
Impact of the Social-Emotional Learning Framework on K-12 Education
The development of social skills has been found to boost student achievement, especially in core academic subjects.
According to the OECD, curiosity and persistence are the traits that are the strongest indicators of academic achievement in math and reading for children and teens. Achievement in the classroom also depends on other social and emotional skills, including self-control, curiosity, responsibility, and perseverance.
In addition, the OECD study found relationships between some social and emotional indicators and years of schooling—conscientiousness and openness to experience are considered good indicators of how many years students will spend in school. Meanwhile, incorporating socialization techniques in K-12 education is believed to have further benefits for postsecondary education and adult employment.
Hanover Research, which partners with school districts across the U.S., offers the following best practices on how to incorporate soft skills instruction into K-12 curriculum.
Communication Skills: Educators can include instruction that involves essays, reading comprehension exercises, group discussion, and presentations in various subject areas.
Time Management: Teachers can set intermediate deadlines to help students break long processes into individual components—preventing time mismanagement.
Critical Thinking and Problem Solving: These skills can be developed through a broad range of exercises. Some of the ways to teach critical thinking and problem solving include group work, brainstorming exercises, and reading and listening activities. Hanover Research says teaching these skills often rely on two parts: The first part is instruction based on examples and practice. The second part consists of evaluation of the level of thinking and analysis that students are applying.
Putting Your Own Skills into PracticeTeachers make a significant impact on the lives of students. Social-emotional skills not only improve academic outcomes for students, but can have a positive effect on teachers personally and professionally. Use your emotional intelligence to help students succeed. Pursue a bachelor's degree from William Woods University. Our undergraduate Education degree programs include Elementary Education, Middle-Level Education, and Secondary Education.