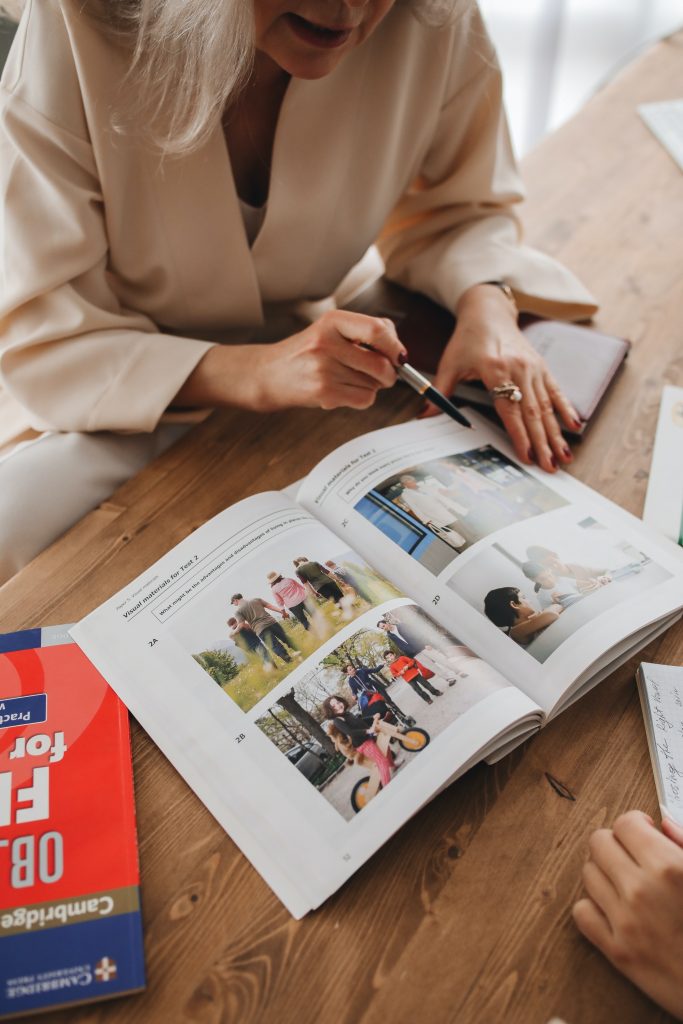 Students with learning difficulties and disabilities face significant obstacles in their pursuit of education. These obstacles can be overcome if they are provided the support they need to succeed. Knowing this, educators are facing their own challenges in making sure all students receive the quality education they deserve.
According to the National Center for Education Statistics, in 2019-2020, the number of students ages 3 to 21 who received special education services under the Individuals with Disabilities Education Act (IDEA) was 7.3 million, or 14 percent of all public-school students.
Among students receiving special education services, the most common category of disability was specific learning disabilities. IDEA covers 13 general disability categories for conditions that adversely affect learning.
Given the statistics, it would seem there would be adequate support for students with learning difficulties. However, students, families, and educators say this is often not the case, with many stating that needed support is lacking.
Understanding the Need
There are many different types of disabilities, including learning disabilities (ex. ADD/ADHD and dyslexia); emotional, mental, and behavioral disabilities; and physical disabilities such as visual and hearing impairments and mobility impairments requiring the use of wheelchairs.
These disabilities require different teaching methods to accommodate the various learning styles. To teach effectively, teachers need to understand the range of disabilities and how to accommodate students with them. There is also a need for educators to understand that despite their disabilities, some students are academically capable although they receive, process, and respond to information differently.
Inaccessibility in education can have detrimental effects on students with learning difficulties. A major effect is that they are less likely to graduate. The National School Boards Association's Center for Public Education found the average graduation rate for students with disabilities was 67.1 percent, according to recent data. This is lower than the 84.6 percent rate at which all students graduated. Stated another way, one in three students with disabilities either take longer to graduate from high school, graduate with an alternative diploma, or do not graduate at all.
The Complexities of Special Needs Education
Special needs education requires resources and funding that some school districts may not be able to afford. Some teachers are not fully prepared to meet the needs of students with learning difficulties. Compounding the funding gap is a shortage of qualified special education teachers.
Although specific techniques vary according to student needs and resources available, the Council for Disability Awareness offers three broad ways education leaders can improve accessibility for students of all abilities:
train and educate teachers and staff about disabilities—the more they know about disabilities, the more effective they can be in supporting students;
implement assistive technology—include the correct devices that can give students independence in the classroom;
deepen conversations around disabilities—communicate with students and colleagues about actionable ways students with disabilities can receive quality education.
Do You Want to Change Lives as a Teacher?You can contribute to accessible education that paves the way to a brighter future for students of all abilities. William Woods University offers a Bachelor of Science (BS) in Education with Special Education Certification that will provide you with strategies for teaching students with exceptionalities. In the program, you can learn techniques to have a greater understanding of student needs and how to best support them.