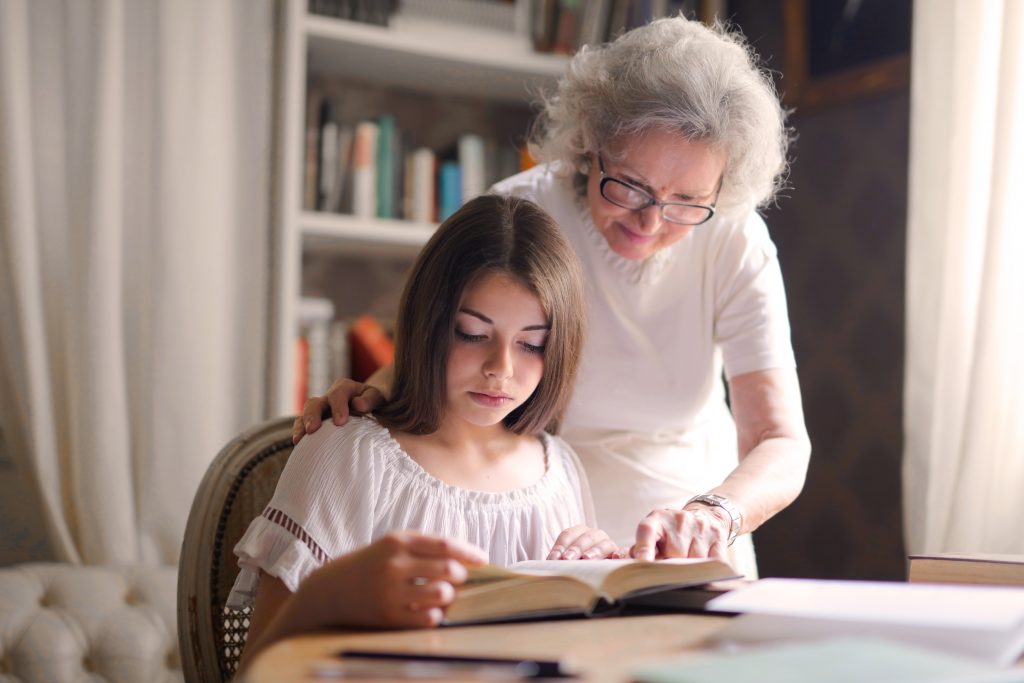 Teachers of any subject can spark the love of reading in their students.
Reading benefits physical and mental health. By starting their love of reading young, children and youth are establishing benefits that can last a lifetime. Educators hold important positions in students' lives and can encourage reading and its positive effects.
How Reading Can Change Minds
Research shows that reading can improve emotional and cognitive intelligence by triggering responses in the brain. Neuroscientists propose that reading can increase functional connectivity in the areas responsible for vision and spoken language. This is the brain's way of filtering the vast amounts of visual information we encounter.
Children stand to especially benefit from reading. In addition to strengthening brain connections, here are more ways reading positively affects children:
Reading improves concentration and develops focus.
Reading teaches children about the world around them. They learn about people, places, and things outside of their own experience.
Reading improves vocabulary and language skills. By reading, children subconsciously learn how to use words and structure sentences.
Reading develops imagination. As we read, we imagine how a character feels or a place looks. Young children bring this knowledge into their play.
Reading helps children develop empathy.
Reading is fun and can beat boredom.
Reading promotes better achievement in school.
Children who read a lot get better at it.
Ways to Encourage Students to Read
Be a Role Model
In order to teach the love of reading, teachers should themselves read and recognize its impact. Most of all, readers can share their reading experiences. Reading a new book? Tell students about it and what you have learned and enjoyed about the book. Another tip is to read passages so students can discover the details that interest you.
Make it Social
Reading can also be a way to socialize. Book clubs and reading groups give students a chance to interact with each other. These gatherings also enhance their comprehension and makes reading more enjoyable.
Other interactive ideas include a "read-a-thon" that combines reading with activities and charitable giving. Field trips to a local library or bookstore can also be fun and allow students to explore, touch, and see thousands of printed books in person.
Celebrate Writers
Invite an author to speak to the class—whether in-person or virtually. This gives students a chance to hear directly from an author and explore the mind of a writer. Another way to celebrate writers is to dedicate a day or event to a specific author or book.
It is easier for students to develop reading skills when they enjoy reading. Teachers are therefore at the forefront of building a love of reading that can last a lifetime.
Explore the Online Master of Education (MEd) in Reading Instruction
The Master of Education (MEd) in Reading Instruction program is designed for K-12 teachers who want to strengthen their knowledge and instructional skills to effectively teach reading. Graduates of the program can become leaders in their schools and districts, supporting literacy initiatives and curriculum development.