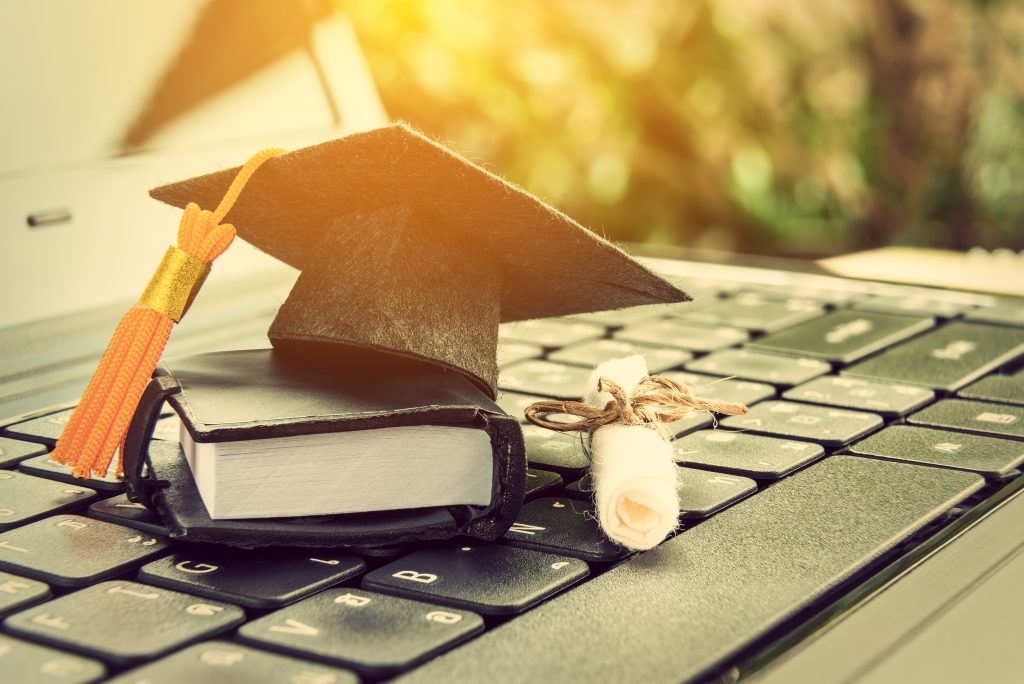 Current circumstances have pushed the topic of education inequality further into the forefront. However, education leaders have faced this challenging issue for decades.
The message for them is clear: Education inequality needs to be addressed in order to provide quality education to all children. The answer to how education gaps can be narrowed is not as simple.
Crisis Casts Light on Inequalities
The pandemic has widened learning gaps for low-income students, communities of color, and students with disabilities. Without access to in-person teaching and school resources, these students are at the highest risk of falling behind.
Beginning last Spring, most K-12 schools shifted to remote instruction due to school closings and social distancing interventions. The accelerated use of digital technologies exposed disparities in access to technology. Students without the computers and devices or high-speed broadband required for online education fell behind as virtual learning became a standard.
Recent research puts the digital divide into perspective. According to an Education Week survey, 64% of American teachers and administrators in schools with a large population of low-income students said their pupils faced tech limitations. This compares to 21% of students in schools with a small number of low-income students.
Major Challenges Exist
The COVID pandemic exacerbated inequalities that already existed in education and society as a whole. Economic hardship, food insecurity, language barriers, and lack of access to technology can all hinder educational achievement.
School policies and practices can also undermine students' opportunity to learn.
A 2012 report titled "A Rotting Apple: Education Redlining in New York City" revealed intra-district inequalities in New York City—the nation's largest school system. The report shows that communities where most of the city's poor, Black, and Latinx students have problems stemming from policies and practices that give their schools the fewest resources and their students the least-experienced teachers. In contrast, well-funded schools with the highest percentage of experienced teachers are most often located in economically advantaged neighborhoods.
The key takeaway from the report is that without a careful effort to close the educational divide, existing patterns of inequality will likely persist. This is the lesson for school districts of all sizes throughout the country, with educators being the ones who can facilitate greater well-being for their students.
Educators' Contribution to Student Success
Educators serve central roles in improving education experiences and narrowing the inequality gap. Teachers do so mostly in the classroom and by understanding where the greatest needs exist.
Education leaders, meanwhile, can adhere to professional practices that create more equitable student outcomes. It is proven that school districts most effective in closing the achievement gap are led by principals and administrators who implement strategies focused on reducing inequalities.
Now, possibly more than ever, there is a need for competent education leaders. The Online Doctorate in Educational Leadership (EdD) offers advanced professional training and in-depth study of the issues that challenge education.