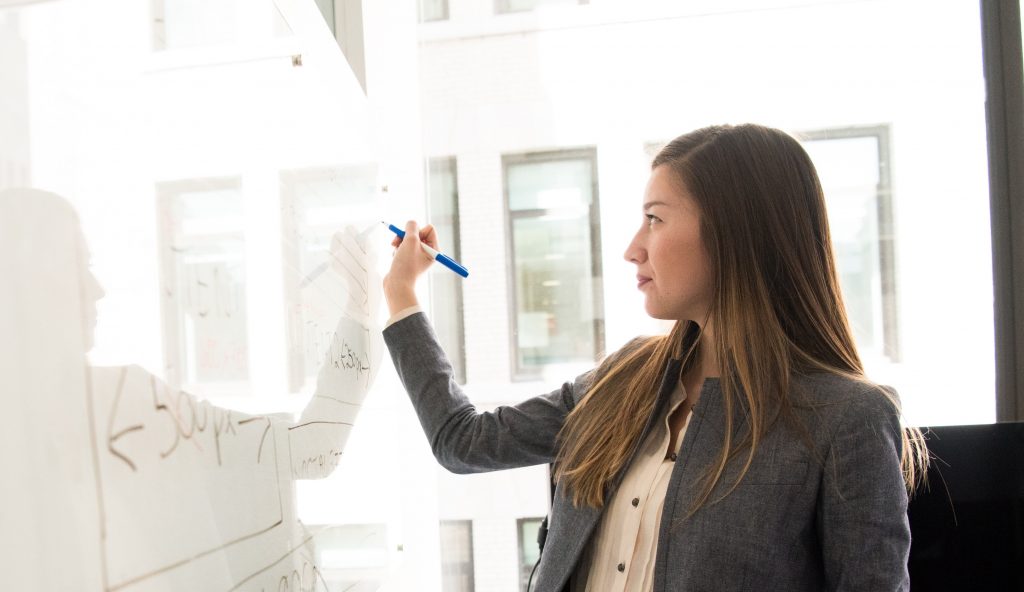 Teachers are contending with challenges brought on by a pandemic.
Virtual and socially distanced classrooms. Health and safety concerns. Unexpected twists and constantly changing plans. The situations and emotions caused by a global health crisis can be overwhelming.
Keeping teachers motivated during these times is difficult, but necessary. The well-being of students, families, and the teachers themselves depend on it.
Survey: Teacher Morale Drops
Teacher morale has tumbled as the pandemic continues. Surveys provide a glimpse of just how challenging it has been. According to an online survey by EdWeek Research Center, teacher morale hit a low in August 2020, with 31% of teachers, principals, and district leaders saying morale was "much lower" than it was prior to the pandemic. This was up from 26% in June and nearly double what it was in March 2020.
Education leaders knew morale would suffer as the pandemic went on. To boost morale, they would need to embrace flexibility, innovation, and empathetic leadership.
The Power of Encouragement
Teacher motivation is being challenged on multiple levels by the uncertainty of the pandemic and the feeling of being disconnected from other people. Virtual classrooms might not provide the same motivation as physical classroom settings.
School leaders who take an active role in balancing out the unknowns can create a culture of engagement and retention.
Principals and administrators have motivated teachers by helping them navigate the complexities of remote instruction; providing guidance on safety protocols; and being available to listen to concerns and share feedback. Ultimately, teachers need reassurance that they are doing a good job.
When staff members are encouraged, wonderful things happen. Support from school leaders can go a long way. Students benefit when teachers are motivated. They are much more engaged and inspired if their teachers are able to perform at their best.
Importance of Feedback
Motivation can begin by evaluating teachers' strengths and weaknesses. What works in the classroom? What are things that can be improved? This assessment also helps education leaders figure out what tools and techniques teachers like to use and therefore what resources they can provide. It is also worthwhile to evaluate how teachers interact with their colleagues and show initiative inside and outside the classroom.
This sets the stage for formal or informal recognition. Positive affirmations, praise, tangible rewards, and public displays of appreciation are motivators in this area.
Most principals recognize teachers' contributions and efforts by giving feedback. This can come in the form of a regular email, one-on-one meeting, or staff meeting.
Role of Professional Development
Educators who engage in meaningful and timely professional development are more likely to have a positive attitude. This translates into success in personal job performance and student achievement.
When creating professional development opportunities, education leaders must be mindful of teachers' workloads. They must maintain realistic expectations on what teachers can handle. Some teachers might also need help in managing their schedule. Motivation can fade if teachers are overloaded with various professional assignments while they are managing curricula.
Professional development can come in many forms, including continuing education.
William Woods University's Online Master of Education (MEd) in Educational Leadership program meets educators' professional needs with relevant coursework taught by experts. The online degree is designed to fit the schedules of working pk-12 teachers and administrators.