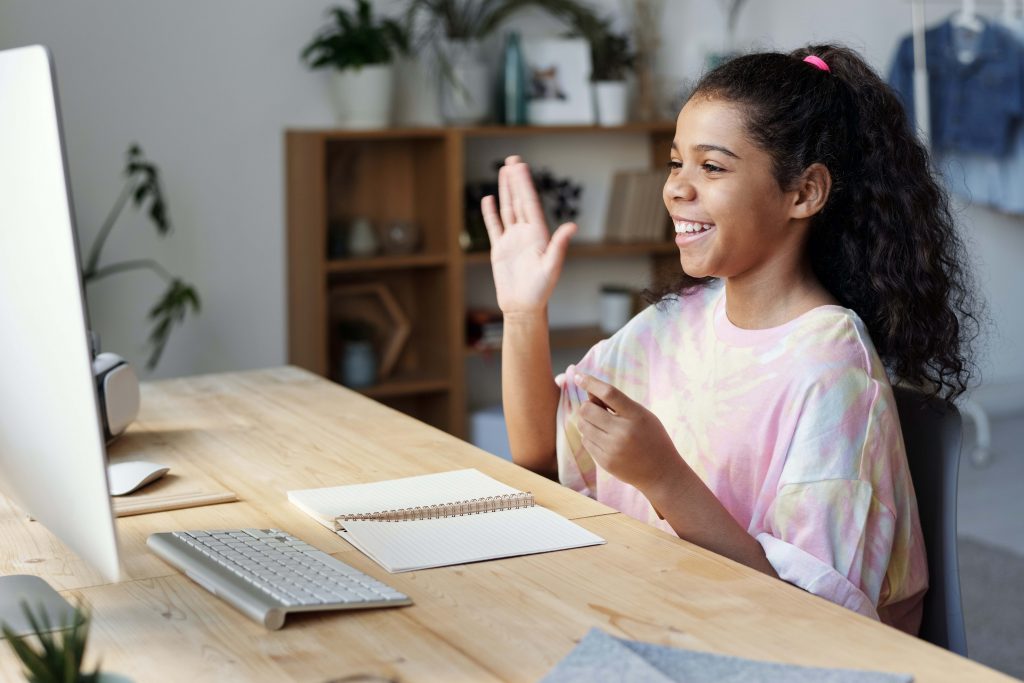 A recent NWEA report Learning during COVID-19: Initial findings on students' reading and math achievement and growth offers mixed results on how the pandemic and transition to online learning influenced student academic progress.
Among the report's key findings is that students in grades 3–8 performed similarly in reading to same-grade students in the year prior, but about 5 to 10 percentile points lower in math.
While these findings seem to suggest that the pandemic-driven transition to remote learning has had little impact on children's reading growth, the report also cautions that due to incomplete data, it's possible that the findings offer a false representation of student achievement.
Incomplete data warrants caution
The study gathered data from 4.4 million students in grades 3-8 who took MAP® Growth™ assessments in fall 2020. However, the report researchers suspect that these assessments are not capturing a significant portion of the student population.
Several factors contributed to limited data including schools not administering testing due to technological or other challenges, as well as students opting out of testing for various reasons. Researchers believe that those who were not tested were more likely to be from disadvantaged backgrounds. According to the report, "considerable caution is warranted when interpreting [the study] results…[because] a sizable population of the most vulnerable students were not assessed in fall 2020, and their achievement is not reflected in the data as a result."
Report recommendations for educators and education leaders
The report offers several key recommendations to school districts:
Measure multiple aspects of how student needs are met. Beyond testing academic achievement and growth, the report suggests that school districts and states collect data that aims to uncover how students' social and emotional needs are met. Also, school districts should measure students' opportunity to learn by tracking attendance and completion of assignments. This data will provide a more holist view of student challenges and can inform important decisions regarding resource allocation.
Address lower-than-average math gains. Since the report findings suggest lower student gains in math, the report also calls for an appropriate response. Possible strategies may include offering differentiated support based on students' needs. One way to achieve this with limited resources may be by reimagining how the class and instruction is organized while utilizing mixed-level groupings during class time.
 Informed education leadership
Effective education research empowers education leaders to make informed decisions. The William Woods University Doctorate in Education Leadership (EdD) is designed to train aspiring education leaders to deal with complex challenges by developing their abilities in the scholarly study of the issues that challenge education. William Woods University also offers other graduate education degrees including Master of Education (MEd) in Educational Leadership and Education Specialist (EdS) in Educational Leadership.