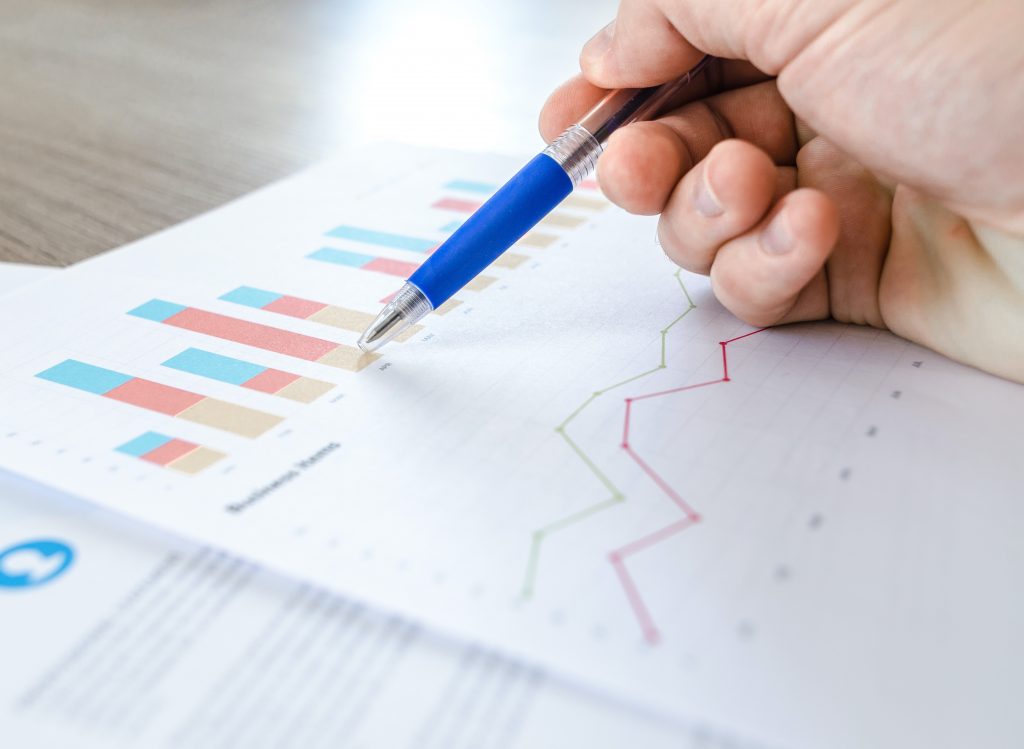 As President Biden took office and became the 46th president, educators across the country are waiting to see how this change in leadership will influence education policy.
While Biden's presidential campaign promoted multiple education priorities from increasing pay for teachers to addressing some of the more systematic issues related to access, diversity and quality, the coronavirus pandemic will undoubtedly be on top of his administration's agenda.
Response to the coronavirus
The Biden administration announced its goal to reopen majority of K-8 schools for in-person learning within 100 days. An executive order signed by the president directs the Education Department and the Department of Health and Human Services to work collaboratively and develop best practices and guidelines to inform schools on how to reopen safely and ensure ongoing safety once in-person learning resumes. According to data from Education Week, only four states ordered K-12 schools to reopen for in-person classes as of mid-December.
Biden has also called on Congress to fund $130 billion stimulus plan for public elementary, middle and high schools. The funds would allow school administrators the financial support needed to enact best practices such as reducing class size, providing personal protective equipment and ensuring students have access to computers and internet.
Education beyond the pandemic
Returning to some state of pre-pandemic normalcy within education will require time, effort and funding. However, beyond the immediate, pandemic-spurred needs, the Biden administration's long-term plans are likely to resemble the priorities outlined during his presidential campaign such as:
Increase pay for teachers and increase funding for Title I schools
Address mental health issues among youth by doubling the number of psychologists, counselors, nurses and social workers in schools
Establish universal, pre-kindergarten for all three- and four-year-olds
Provide high school students with a path to successful careers through high-quality vocational and technical training
Educator inside the White House
To what extent the Biden administration fulfills its agenda or is successful remains to be seen. However, there is optimism in some circles thanks to first lady Dr. Jill Biden's 30-year experience as an educator at both high school and community college level. Dr. Biden earned a Master of Education with a specialty in reading in 1981 and in 2007, she received a Doctorate of Education (Ed.D.) in educational leadership. For many educators, Dr. Biden's first-hand experience as a teacher offers some hope that the voice of teachers will be represented within this administration.
 Leadership training for educators
William Woods University offers a range of graduate education programs including Doctorate in Education Leadership (EdD), Master of Education (MEd) in Educational Leadership and Education Specialist (EdS) in Education Leadership. For more information, visit: https://www.williamwoods.edu/academics/graduate/education_graduate/